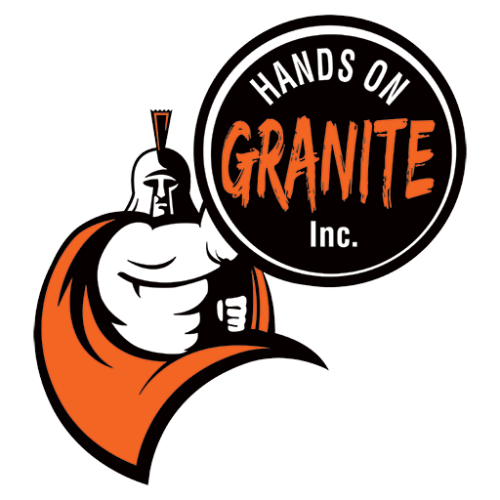 Meet Tomas Rypka
Hands on Granite is owned and operated by Tomas Rypka of Raleigh, North Carolina. Tomas is originally from the Czech Repbulic and even as a teenager he realized his passion and desire for working with stone. While in high school and during training in technical college, Tomas had a job restoring historic cobblestone streets and roads. It started as a summer job and then he began working every day after school and weekends.
His work became more than just "work". His job wasn't just a "job". He loved doing this work and seeing the final results from his sweat and labor. His patterns and originality brought attention and fame to his work from his peers, clients and family. Tomas' previous time in the military taught him patience and discipline which are vital skills when working with stone.
Tomas came to the United States in the 90's, where he eventually began working in the granite business. He was very passionate about it and wanted to learn as much as possible including templating, fabrication and installation.
A Family Business
He met his wife, Nadia, in 2006, who was also working in the granite industry and together in 2011 Hands On Granite was founded. With being a family owned business, the Rypka's truly care about customer satisfaction. Working closely together, Hands on Granite can help customize and create the perfect counter tops in your home. Specializing in granite, marble, quartz and soapstone for your kitchen, bath, fireplace surround or any other interior and exterior counter top needs.
We strive to do the absolute best job possible, make it as simple and stress free as possible and stay within your budgetary needs. With over 25 years of combined experience, Hands on Granite has the experience, vision and dedication required to accomplish any project no matter big or small.
Building your perfect kitchen or bathroom is more than just a job at Hands on Granite. With each block we place in your home, we take great pride in knowing that our hard work and labor is being seen and used everyday by your family and friends. We hope you'd give us a chance to build the blocks of life in your house, so you and your family may enjoy them for many decades to come.
If you have any questions, concerns or comments please never hesitate to contact us. If you're ready to take the next step in enhancing your home's usability and appearance, complete our online custom quote form and we'll respond as quickly as possible.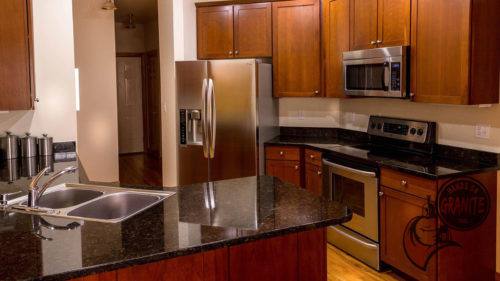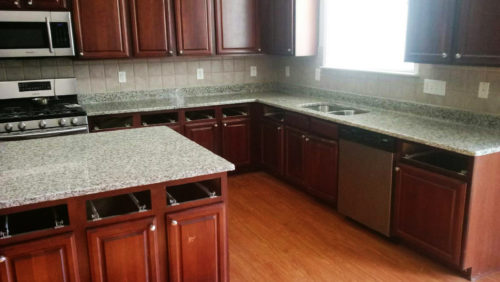 Hear From Our Customers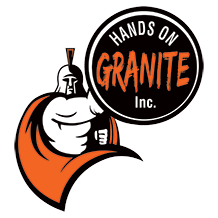 If there's ever a business that deserves 5 stars, it's Hands on Granite. The service and communication were excellent from start to finish. Nadia was wonderful to work with and always quick to respond to our questions. There's no doubt that we selected the right company and would highly recommend them to anyone – you will not be disappointed!